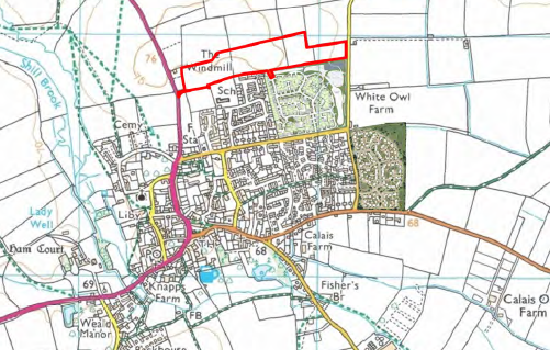 Land north of Bampton
The land between Station Road and Mount Owen Road to the north of Bampton is being promoted for 85 homes, including 10 self build plots.
The site is being promoted through future reviews of the council's Local Plan to assist with the much needed new homes within the county of Oxfordshire.
Once planning permission is achieved the site will be immediately brought forward for development with a house builder.