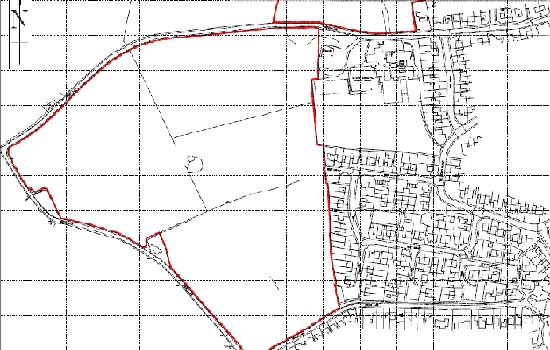 Green Lane, Maghull
Anwyl Land are promoting a site adjacent to the west of Maghull that is currently in the Green Belt.
Sefton adopted their Local Plan in April 2017, but a review is required to be undertaken due to the housing and employment growth across the Liverpool City Region.
Anwyl Land are promoting the site through the Local Plan Review, and any future planning documents, with the aim of securing an allocation for residential development.
If released from the Green Belt the site will be immediately brought forward for development in partnership with national or regional house builders.