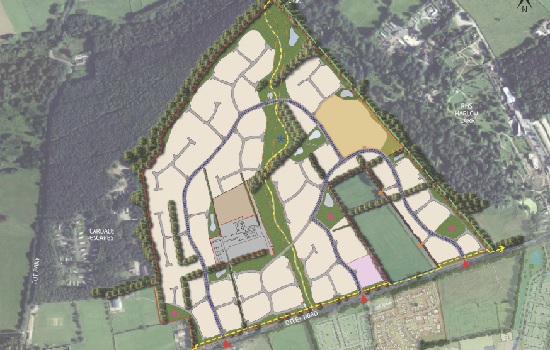 Otley Road, Harrogate
Anwyl Land are working with the landowners of circa 106 acres to the north of Otley Road at Windmill Farm Harrogate.
Harrogate Borough Council are currently preparing their Local Plan Review, which includes the site as a draft allocation for 776 new homes.  We are working with the council and preparing a planning application for submission in 2019, and the site will immediately be brought forward for development with a house builder.