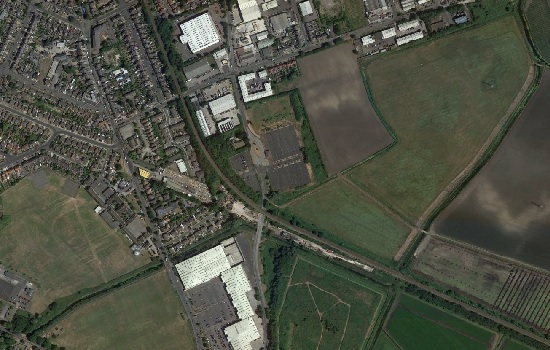 Crowland Street, Southport
Having secured an allocation for 678 new homes in Sefton's Local Plan, Anwyl Land are working with the landowners of this large site adjacent to Southport.
A significant amount of work is being undertaken on supporting technical documents in order to submit a planning application.
Once planning permission is achieved the site will be immediately brought forward for development with a house builder.